ROCES: A Tradition in Philippine Print Media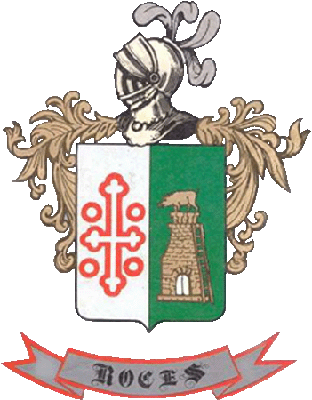 The Roces family crest.

Only little information was gathered about the crest. According to Alfredo R. Roces the elements on it signifies the following; the pig is that of commerce or hunting, fields were their forefathers had been inclined; castle symbolizes soldier as their great ancestors became appointed officials of the government of Spain.
---